The psychosocial burden of Fabry
People with Fabry can experience anxiety, depression, and other psychological symptoms1
Fabry from a female perspective
Women with Fabry may experience the disease differently than men2
The physical burden of Fabry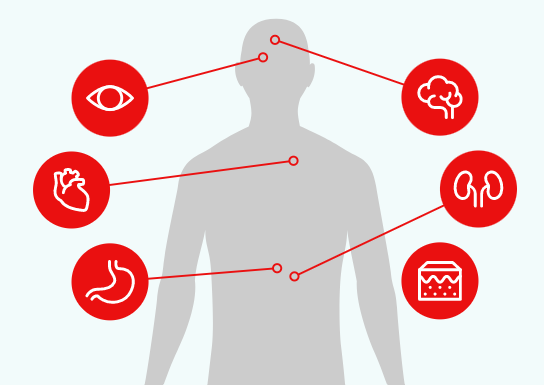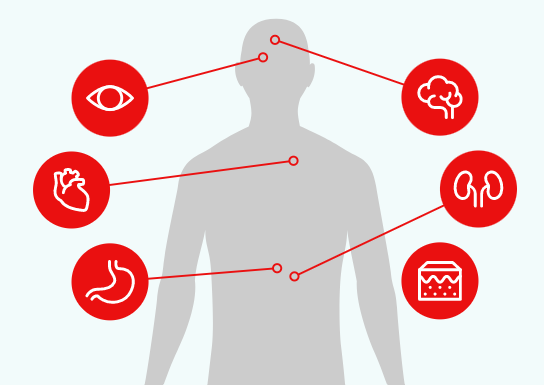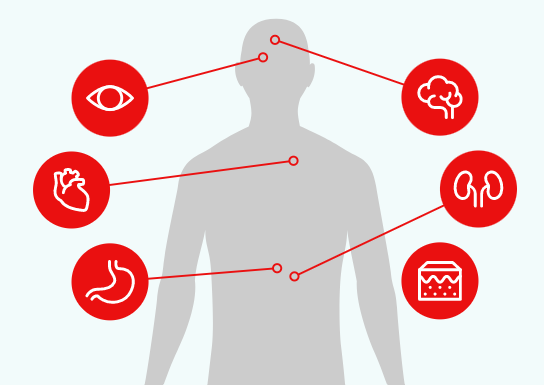 Fabry impacts a variety of organ systems in distinct ways, including the cardiovascular, renal, and neurological systems3
The psychosocial burden of Fabry
People with Fabry can experience anxiety, depression, and other psychological symptoms1
Fabry from a female perspective
Women with Fabry may experience the disease differently than men2
Let's rethink Fabry together
We've come a long way—and together, we can go even further
Educational resources
We've compiled educational resources for you and your patients
Stay updated on the latest news
We're on the forefront of Fabry together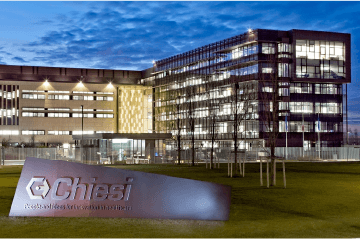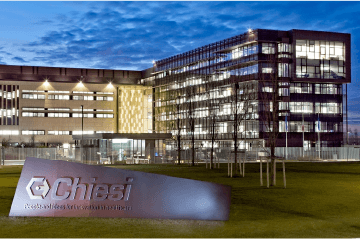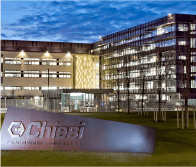 Chiesi Global Rare Diseases: your partner in rethinking Fabry
Chiesi is the largest global pharmaceutical company to be awarded B Corporation Certification, a recognition of high social and environmental standards. Putting patients first is the heart of everything we do—we're dedicated to building a brighter future for the ~350,000,000 patients with rare diseases worldwide.4
We're fully invested in Fabry and the Fabry community.
WATCH GIACOMO CHIESI, HEAD OF GLOBAL RARE DISEASES, DISCUSS THE CHIESI COMMITMENT TO FABRY
References: 1. Laney DA, Bennett RL, Clarke V, et al. Fabry disease practice guidelines: recommendations from the National Society of Genetic Counselors. J Genet Counsel. 2013;22(5):555-564. doi:10.1007/s10897-013-9613-3. 2. Germain DP. Fabry disease. Orphanet J Rare Dis. 2010;5:30. doi:10.1186/1750-1172-5-30. 3. Desnick RJ, Brady R, Barranger J, et al. Fabry disease, an under-recognized multisystemic disorder: expert recommendations for diagnosis, management, and enzyme replacement therapy. Ann Intern Med. 2003;138(4):338-346. doi:10.7326/0003-4819-138-4-200302180-00014. 4. Boycott KM, Lau LPL, Cutillo CM, Austin CP. International collaborative actions and transparency to understand, diagnose, and develop therapies for rare diseases. EMBO Mol Med. 2019;11(5):1-7. doi:10.15252/emmm.201910486.