Stay informed on how we can fly higher above Fabry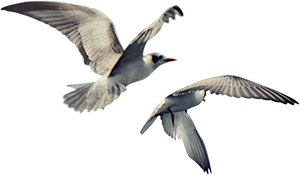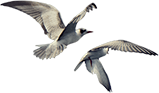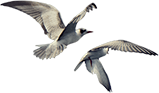 Together, we can change the face of Fabry disease. We can reinvigorate the community with a more forward-looking approach to care.
Sign up below, and we'll keep in touch with you as we explore how a greater understanding can help us rethink what's possible in the management of this condition.